Why Buy a Renegade?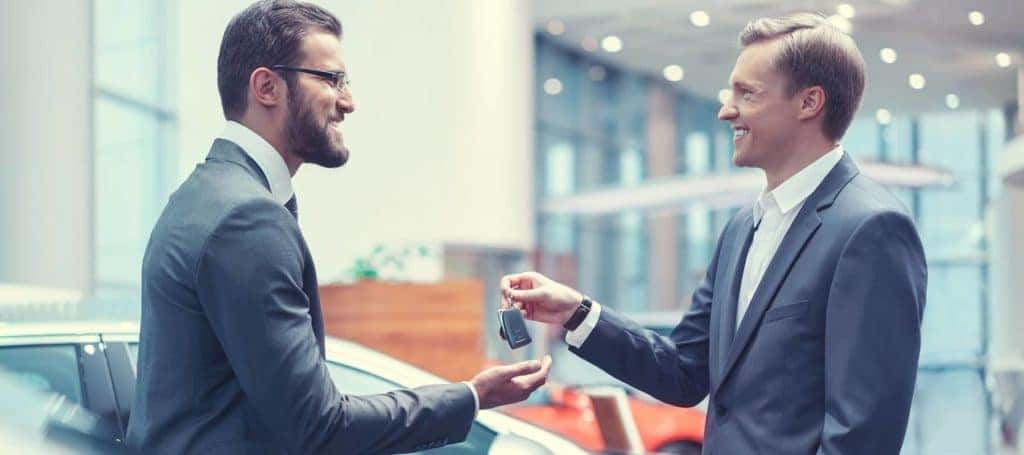 When you are looking for a new SUV to purchase you might wonder what your options are and what might work best for your driving lifestyle. We think one of the great options is the Jeep Renegade at All Star Jeep Dealer near Clayton. Today we want to share with you a few reasons that we think the Jeep Renegade is top notch.
It's kind of two Jeeps in one – The 2015 Jeep Renegade's presence in Jeep showrooms might seem confusing at first given that there are already two similarly-sized offerings sitting alongside it. Both the Jeep Compass and the similarly-sized Jeep Patriot, however, aren't long for this world, with it all-but-confirmed that the two models will ride off into the sunset in 2016. "The replacement of both the Compass and the Patriot with the smaller Jeep Renegade makes more sense when taking into account last year's swap of the Liberty for the Cherokee. Together, the Renegade and the Cherokee present a more modern set of options for entry-level SUV buyers looking to get in on the Jeep experience," (autobytel.com). Jeep basically took the very best aspects of the Compass and the Patriot and combined them into one impressive automobile.
Practical and small – The 2015 Jeep Renegade has been purposely kept on the small side of the subcompact template, not just because it's based off of a European platform (where vehicles are typically not as large as in North America), but also due to Jeep's desire to snag urban dwellers facing limited parking and congested roads. There are 50 cubic feet of total hauling space to be taken advantage of inside the Jeep Renegade. This model really does a nice job of providing comfortable sitting space and a nice sized cargo area.
For more information on the Jeep Renegade, head to All Star today!