Cabin Air Filter Replacement Service in Bridgeton, MO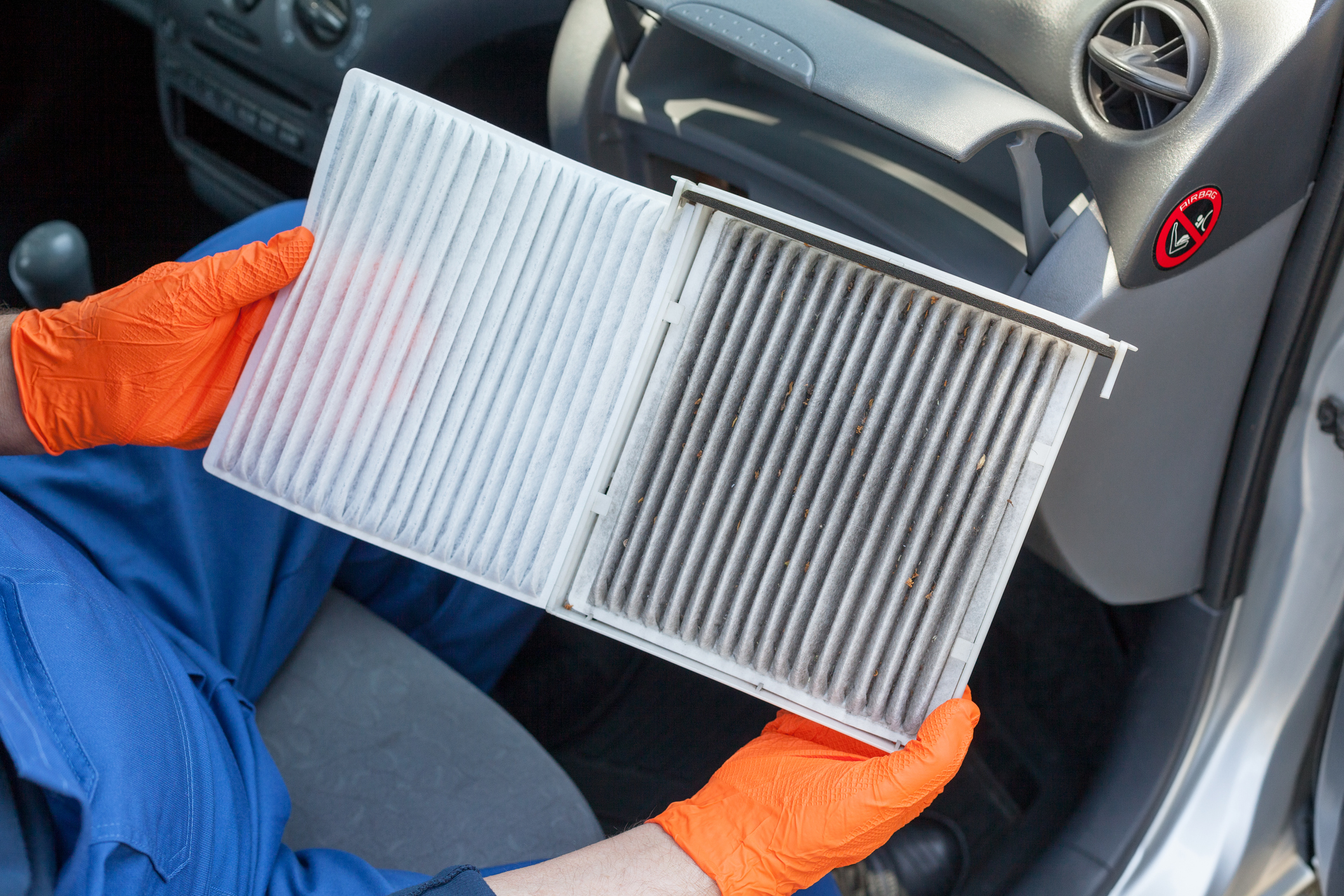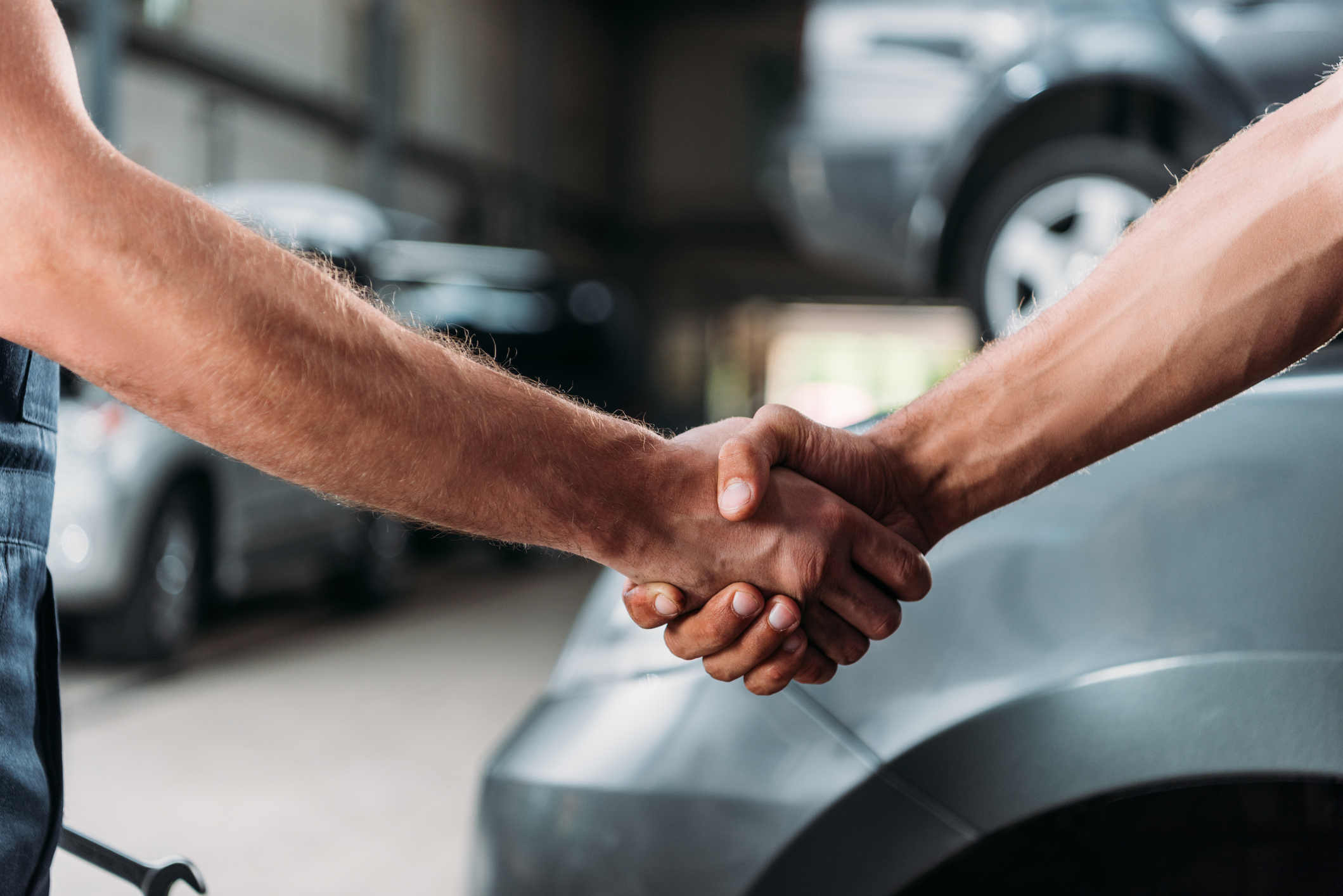 These days, it's best not to take chances when it comes to the health of you and your family. That's why we at All Star Dodge Chrysler Jeep Ram want to be sure you keep up with regular cabin air filter replacements. This component plays a part in the very air you breathe when you're in your ride, so it's best to ensure it's up to date. Visit our Service Department today!
What's a Cabin Air Filter?
Unlike other elements that make up your set of wheels, the cabin air filter isn't there only for the benefit of your vehicle. Instead, it's there to ensure that what you and your passengers breathe isn't filled with contaminants such as pollen, smog, bacteria, spores, and other hard-to-see debris. This critical part is especially important for folks who drive most frequently on dirt roads and city streets, since these locations are known for an increased number of particulates in the air. If you think it's been a while since you've had a technician swap your filter out, drop by our lot as soon as possible.
Warning Signs
For the most part, you can expect your car's filter to last you about a year. But you can always check your owner's manual for a more precise timeline. Alternatively, the mechanics in our Service Department can check this component out for you and let you know if you're in need of a new one. Although it's best not to wait too long, there are also a few warning signs you can look out for that indicate your filter is around beyond its expiration date. For instance, if you smell mildew when you open the door, this could mean it's clogged, as this problem can get in the way of proper airflow. Additionally, you may notice that your climate control unit is struggling since it takes more power to suck air in when the filter is old.
Why Choose All Star Dodge Chrysler Jeep Ram?
We understand if you're wondering what makes the service at All Star Dodge Chrysler Jeep Ram stand out. First off, we'd point to our frequent discounts and coupons, which you can find under the Specials tab above. If you see any other deals you can make use of when you're on that page, consider bundling it in with your visit. That way, you save yourself a trip in the future. On top of that, our team is here to help. If you need to reach us, you can call us or make use of our Ask a Tech form. When you fill in the blanks and hit submit, it won't take long for us to get back in contact with you.
For a cabin air filter replacement service in Bridgeton, MO, just stop by All Star Dodge Chrysler Jeep Ram. We can't wait to get to work on your behalf in the near future.
Testimonials
GOOGLE
6-30-2020
GOOGLE
6-29-2020
GOOGLE
6-27-2020
GOOGLE
6-27-2020
GOOGLE
6-27-2020
GOOGLE
6-26-2020
GOOGLE
6-23-2020
GOOGLE
6-21-2020
GOOGLE
6-20-2020
GOOGLE
6-17-2020
GOOGLE
6-15-2020
GOOGLE
6-13-2020
GOOGLE
6-13-2020
GOOGLE
6-11-2020
GOOGLE
6-10-2020
GOOGLE
6-9-2020
GOOGLE
6-8-2020
GOOGLE
6-3-2020
GOOGLE
5-30-2020
GOOGLE
5-29-2020
GOOGLE
5-27-2020
GOOGLE
5-26-2020
GOOGLE
5-25-2020
GOOGLE
5-23-2020
YELP
5-21-2020
GOOGLE
5-21-2020
GOOGLE
5-20-2020
GOOGLE
5-18-2020
GOOGLE
5-13-2020
GOOGLE
5-12-2020
GOOGLE
5-11-2020
GOOGLE
5-9-2020
Read More