Bad Credit, No Problem at All Star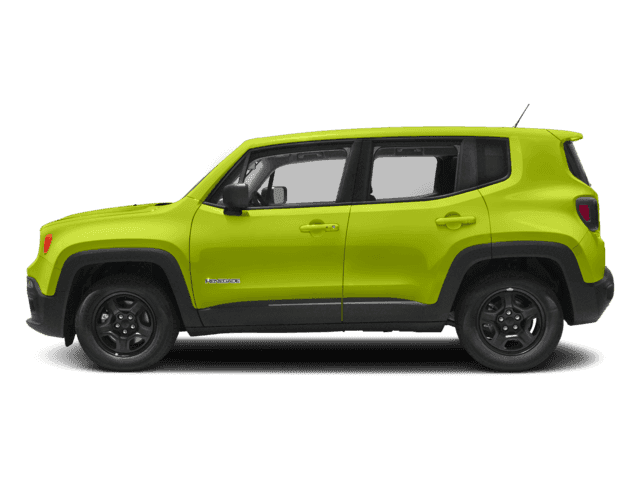 Want to buy a new Jeep Renegade but are not sure what to tell your salesman? Never fear, the team at All Star Jeep Dealer near University City is here to help! Today we want to share with you some information on what you should tell your salesman at All Star when you are shopping for a Jeep Renegade.
One thing that people are always worried about when shopping for a new car is their credit. This is absolutely true for those who have poor credit. If you do not have good credit, do not be afraid to tell your salesperson. "Got bad credit? It isn't the end of the world. Tell your salesperson early on in the sales process so she can work to find a solution for your situation. We can't tell you how many hours we spent over the years showing customers cars for which they wouldn't be approved. Ever. The time spent never bothered me much; we are already at work. But for the shoppers who'd spent an afternoon ogling cars that could never be theirs because they'd be too expensive once we'd figured the high interest rate? Well, let's just say those customers left frustrated," (edmonds.com). At All Star, you do not need to worry as much about your credit because they offer guaranteed financing. Their guaranteed financing program means that you can get a great vehicle at a great rate regardless of what your credit looks like. All Star has great working relationships with thousands of dealers, this means that they can get you rates that other dealerships cannot.
For more information on the Jeep Renegade and all of the features that it offers, stop by All Star today. Their team would be more than happy to show you everything to love on the Jeep Renegade.