2016 Jeep Renegade Ward's Best Interiors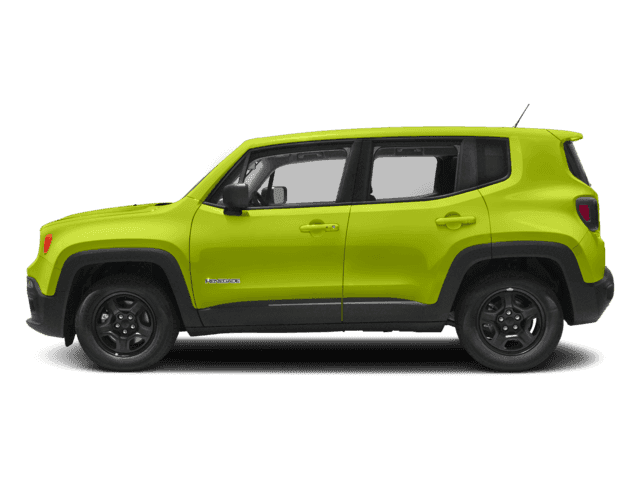 The competition each new model year is always tough when it comes to which vehicle will have the best interior. Each and every car manufacturer remakes and redesigns their vehicles interior with more technology, better materials, and more cabin space. This year, Jeep won some of the top honors with the interior design of the 2016 Jeep Renegade that you can find at the All Star Jeep Dealer near Ladue.
The 2016 Jeep Renegade was awarded one of Ward's Top 10 Interiors. "The Jeep® Renegade was awarded one of Ward's 10 Best Interiors for 2015. The Renegade design team took a clean-sheet approach that integrates several design cues, paying tribute to Jeep vehicle interiors over the years. Editors evaluated 42 vehicles during their routine commutes and scores were based on features such as ergonomics, driver information, fit and finish, materials, value, safety, comfort, aesthetics and design harmony." – Jeep.com
It is no wonder that the Renegade won. It has a sleek interior that is comfortable and simple. It does not lack in technology and features, it was just designed to appear clean and simple. All passengers will find themselves sitting on comfortable fabrics with an interior cabin that is incredibly spacious. No one will be lacking in head or foot room with the Renegade.
If you have an adventurous spirit but want to ride in comfort, the Jeep Renegade is the right mid-sized SUV for you. There are a number of different trims and a plethora of options that will help you to make the Jeep Renegade at All Star Jeep Dealer your own. For more information on the different options and trims available, please stop by the All Star Jeep Dealer today. Their friendly and knowledgeable staff would be more than happy to help you pick out your new Jeep Renegade!